Get Enrolled for 200 Hr, 300 Hr, & 500 Hr Yoga Teacher Training Certification Co - Rishikesh
Wednesday, 13 September 2017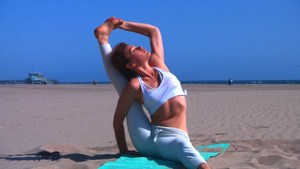 Item details
City:
Rishikesh, Uttaranchal
Contacts

hariomyoga

08171672711
Item description
"Divine Yoga Academy is enlisted by USA Yoga Alliance and offers the classes on 200 hrs, 300 hrs, and 500 hrs yoga teacher training class in Rishikesh, India. Likewise, we offer classes on Yoga Philosophy, Sankhya, Vedanta, Ayurved, Yoga Therapy, and so on. Get the chances to extend self-work on, building up a significant comprehension in yoga profession, pranayama, reflection and yoga logic and turn into a Reputed yoga guru. Get enlisted for YTTC in Rishikesh, India confirmed with Yoga Alliance, USA, in perspective of Hatha and Ashtanga Yoga oversaw by Affiliated Yoga Academy of Rishikesh Divine Yoga Academy.
For more details about Divine Yoga Academy visit site httphariomyogarishikesh.com/ Contact us 8171672711 or Email at info@hariomyogarishikesh.com
"